3M is recognised as a world leader in energy efficiency, hands down. Since 2008, the company has reduced energy use by 32%. This result by far exceeds the 20% reduction goal, aspired by many companies.
How does 3M work with energy? What can other companies learn from their experience?
I brought these questions to Andrew Hejnar, Energy Manager of 3M Canada, and the results of our conversation will be shared via a series of six publications.
How does 3M make big decisions about energy?
Energy management at 3M is an integral part of the company's general business strategy. Energy is understood as a means of advancing long-term goal of #improvinglives — lives of employees, lives of clients, and life of society.
3M Company has been at the forefront of sustainability since 1975, when 3M launched Pollution Prevention Pays as a means of empowering employees to guide the company's sustainability efforts. One of the directives in the 1975 corporate policy, which has not changed in 30 years, is that 3M "will prevent pollution at the source wherever and whenever possible." A separate Energy group was formed at 3M Canada in 2007.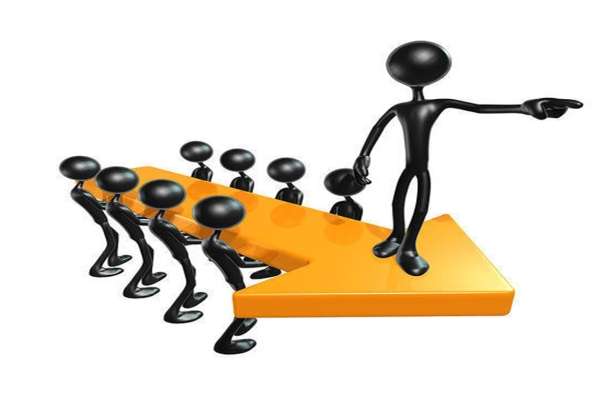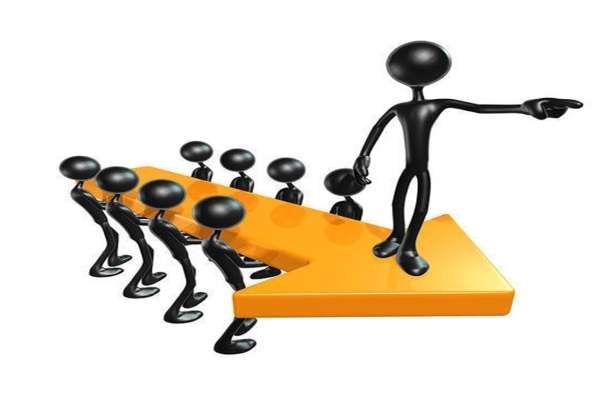 The 2025 sustainability goals include specific energy use goals:
Increase energy efficiency by 30%.
Reach 25% level of using energy from renewable sources in total electricity use.
Reduce GHG emissions by 50% compared to 2002.
At 3M, energy efficiency goals are set at corporate level as part of general business strategy.
The complete list of sustainability goals and summary of progress report is published here.
Coming next
In the next post, I will describe how energy management best practices, aka energy management standards, helped 3M increase energy savings by 62%.
Subscribe to our blog to ensure you do not miss our next publications.