Make more profit through energy management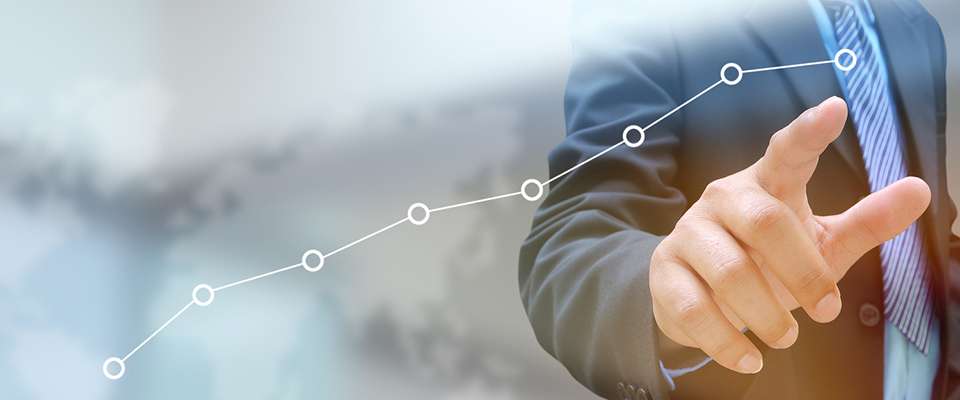 Manufacturers waste 40% of purchased energy, on average across industries and plant sizes. That's like running production machinery at full steam with no production 2 days a week. 
We help fix this through goal-oriented, transparent energy management, so that you can:
Reclaim half of this waste and bump up your bottom line 

without rising prices, selling more or building another plant

Reduce stoppage and product loss 

Unblock new sales channels
as well as
Cut utility bills
Reduce GHGs
Collect incentives and bonuses
Focus on your business and let us deal with your energy
Few companies can afford having specialists in all aspects of energy management in-house, while even less can afford to waste 40% of purchased energy. You can benefit from energy management without incurring the ongoing cost of an in-house energy management department. We partner with reputable vendors and don't receive commissions, so you can trust our unbiased recommendations.
We help you capacity building headaches and save ongoing payroll costs. Here at GreenQ, we stay on top of new technology developments and we are constantly looking for ways to help businesses like yours benefit from them.
Work with the best in the business. We partner with reputable organizations to provide you with the best service and energy solutions.
We contribute to improving the energy management industry
Better solutions become possible by cooperation between industry, government, and research organizations. GreenQ is proud to offer our knowledge and expertise to help improve energy management and efficiency technology and education. Read more about this in our blog.