In this post we shall continue describing how 3M has achieved outstanding energy cost reduction results. These publication has resulted from interview with Andrew Hejnar, Energy Manager of 3M Canada. This post continues the story started in previous publications:
The energy management team of 3M Canada consists of four people; obviously not enough to do all the work on their own. 3M used to hire consultants to find and evaluate projects. Today, the energy management team facilitates and coordinates work of plant engineers and employees, who identify, evaluate, and implement most of the projects.
Here is a couple of tricks of the trade:
Energy Treasure Hunt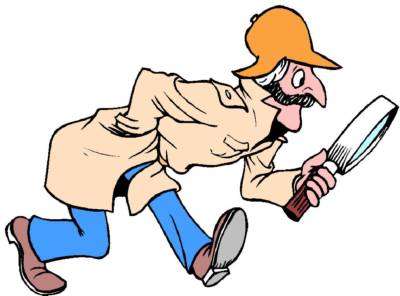 A group of engineers from different plants joins the local team to perform an Energy Treasure Hunt at a selected plant. First, the combined team walks the plant floors in an effort similar to a walk-through energy audit. Then, a brainstorming session follows. The generated results are left to a local team for deeper evaluation.
All employees contribute ideas to energy reduction
If nobody does efficiency work on a regular basis – results never come.
Since 3M wants efficiency to happen, the company rewards employees for improvement suggestions, even when these suggestions turn out to be unfeasible and not implemented. Since 1948, 3M has allowed employees to dedicate 15% of their paid time to their own projects. This is when innovation, including ways to reduce energy use, is born.
 GE does Energy Treasure Hunts too
More detailes on how GE does Energy Treasure Hunt can be found here.
Coming next
In the next post I will talk about how 3M evaluates opportunities and monitors performance of energy projects.
Next post will come soon. Subscribe to our blog to ensure you do not miss it.