Cut your industrial refrigeration plant's energy use by up to 30%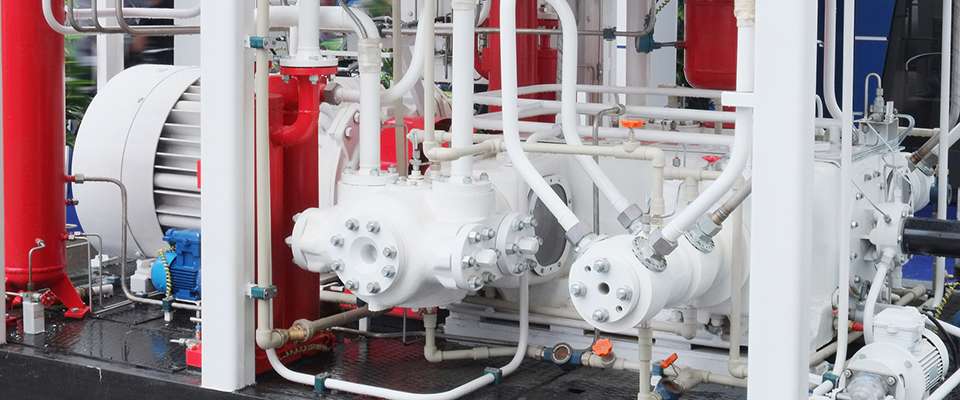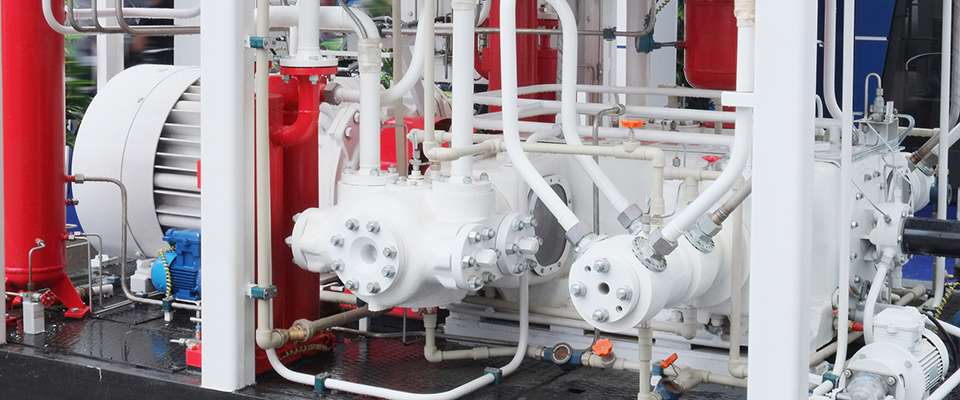 Industrial refrigeration plants consume a lot of energy. You want to cut energy costs, while ensuring your plant fully supports the load. This can be done with less energy and lower cost.
Back when energy was cheap (remember those days?), industrial refrigeration plants were typically set to high pressure levels to simplify operation. Now, with controls getting cheaper and energy getting more expensive, running your equipment more efficiently pays off.
A typical industrial refrigeration plant of a freezing facility consumes $600 in electricity per 1hp of compressor capacity per year. We can help you cut up to 30% of your energy use with minimal CAPEX.
At a 200 HP refrigeration plant in Ontario such energy efficiency project will save you about $36,000 per year.
At a recent project at a food processor in Brampton we have achieved $50K savings on a 300hp plant. Read more about this project here.
Industrial refrigeration optimization can be brought under incentives program in Ontario.