Find a way to save money and
save power with an Energy Audit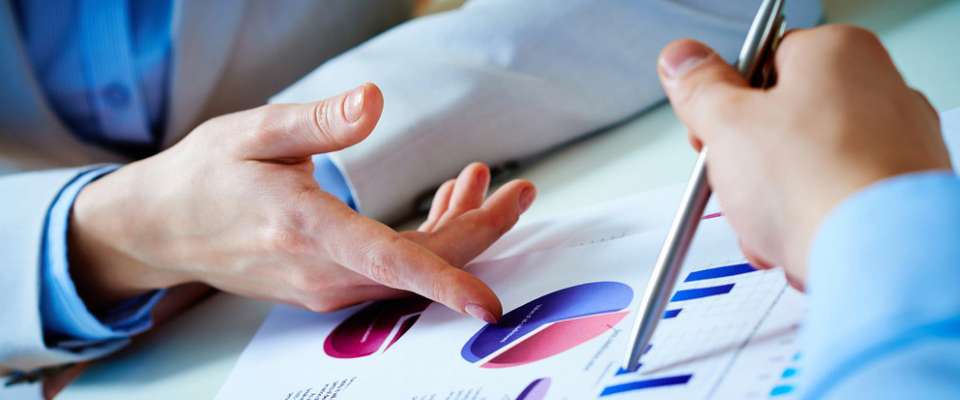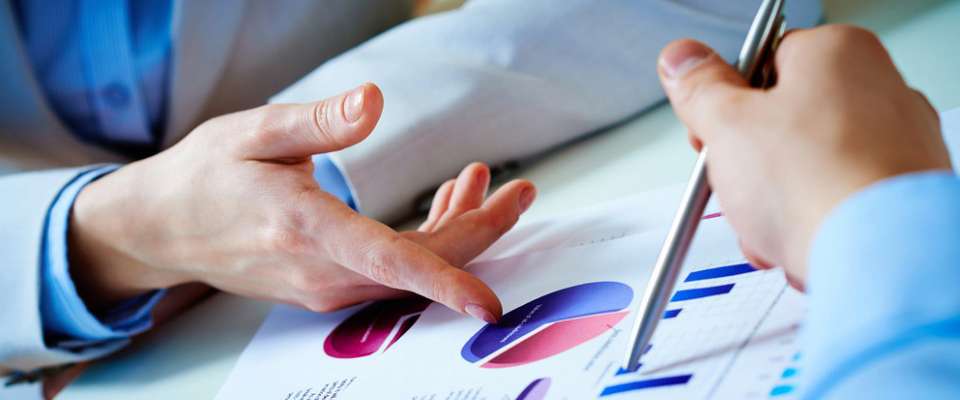 We do more than tell you to turn your lights off when you leave the office. A comprehensive Energy Audit identifies, quantifies, and reports energy waste.
If energy costs are hurting your business, or you're concerned about your environmental impact, an Energy Audit will provide insight and solutions to help you save money and be more environmentally-friendly.
There are several things we look at when conducting an Energy Audit
Energy use and costs: just like a financial audit, we'll look over your energy books, analyzing your billing and energy use history. From this, we'll produce a report that's written in plain language, and that includes only practical recommendations.
Energy use inventory: we'll compile a list of everything that uses energy in your business, and measure their consumption.
Energy use patterns: we will identify peak demand times and anomalies.
Energy Management Opportunities (EMOs): we'll provide recommendations to help reduce energy waste.
Cost and benefit analysis: we'll give you a comprehensive report to show you costs versus benefits, which will help prioritize future energy efficiency projects.
We'll also help you develop a business case and report for your key stakeholders, and provide information on cost-saving incentive programs.
Independent Electricity Systems Operator's Save on Energy program offers incentives of up to 50% for Energy Audits.