Energy project management for a worry-free experience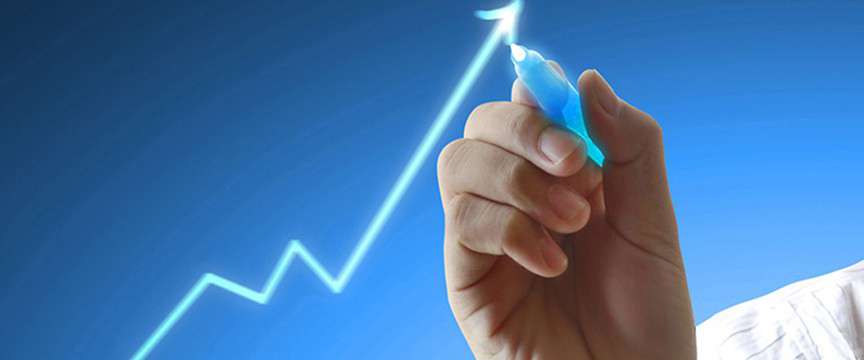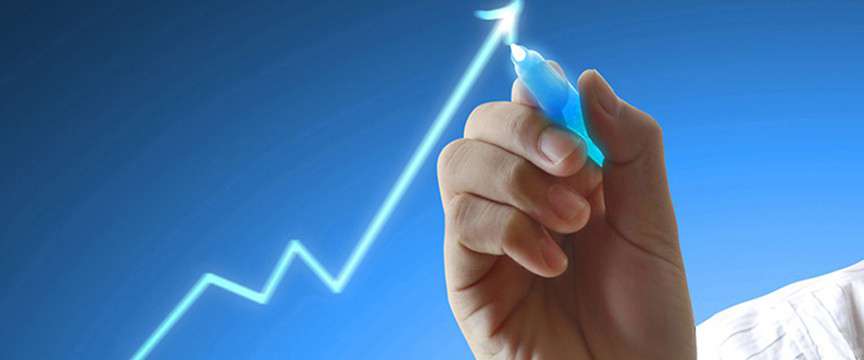 We save you the hassle of project management and help you avoid unexpected costs by supporting you through implementation of your energy management project.
We'll start with a Measurement and Verification (M&V) Plan that ensures the project delivers on its promises by taking into account real-life conditions like weather and production.
We'll coordinate between you and our recommended vendors. Clear expectations and requirements will be set, including deliverables, reporting, the job acceptance procedure, payment schedule, and work schedule.
As the project moves along, we'll document project communication. Clear communication helps decrease delays and cost overruns. Our goal is to reduce surprises to a minimum.
Common indirect benefits of an efficiency upgrade
Upgrading to more energy efficient equipment benefits your business beyond the reduced energy costs.
Common indirect benefits are:
Improved quality with less maintenance downtime.
Less material waste.
Increased production.
Reduced carbon footprint.