In previous post of the "Energy Audit Series" we talked about What makes energy audit free and How is energy inefficiency alike health issues. In this post we will dive a bit deeper into how energy audit creates value to companies.
I said it before and will say it again:
Energy audit by itself does not reduce energy cost. It's a set of recommendations.
Why invest time and money into audit while limited resources can be used to advance 'real' projects, like lighting retrofit, compressor upgrade and chiller replacement?
Here are the first 4 reasons:
1. Energy audit finds 'low hanging fruits' of energy efficiency
The first 5% of energy cost reduction are the easiest and the cheapest.
This may not seem like a lot, but at a $50mln manufacturing plant 5% of energy routinely cost about $100,000-200,000. These savings go directly to profit. To produce the same profit plant must ship $2-4mln worth of products – an output of 2-4 weeks of work. Here is a more detailed explanation of why $1 of energy saving is equal to $20 in sales.
Implementation of low/no cost energy use reduction opportunities creates momentum at floor level and trust at corner offices.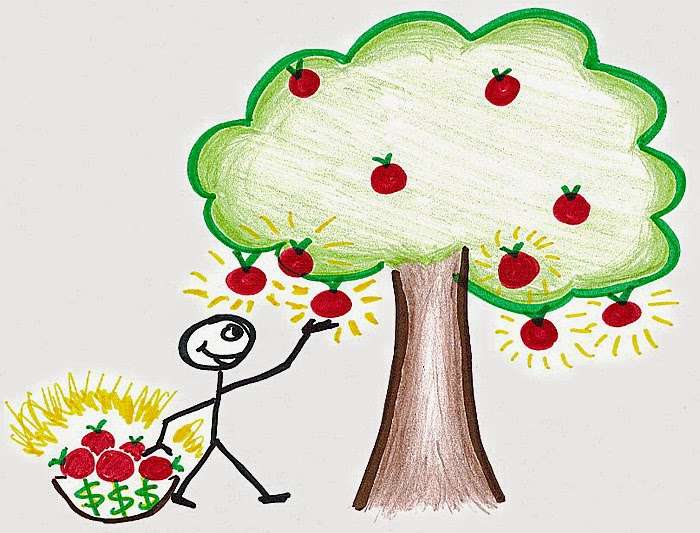 2. Energy Audit finds synergy between projects to reduce CAPEX
Audit finds how projects affect each other and this commonly equates to big CAPEX savings. Here is an example. Replacing an old air compressor with a new high efficiency one is a good project by itself. But not as good as replacing a 200hp compressor with a 150hp compressor, that became possible after audit has identified inappropriate use of compressed air and leaks AND maintenance has eliminated both.
I will bring several examples of CAPEX reduction later in the series.
3. Employee awareness results in savings
When employees observe energy use submetering, when they are interviewed on current practices and asked for suggestions (standard practices of an energy audit) energy use goes down through unexpected measures.
At a recent project when plant manager realised the real cost of peak power, he asked maintenance manager: what machines contribute to peaks? This question resulted in 50kW peak reduction with no impact on production process.
4. Additional incentives
Good audit looks at how every project affects consumption of all involved utilities, thus creating an opportunity to apply and receive incentives from different sources.
Here is an example. Complex retrofit of compressed air system – compressor, controllers, air tank, filters – creates substantial savings eligible for electrical incentives. A small addition to this retrofit – additional ducts to allow seasonal direction of reject heat into production space – causes saving natural gas on heating AND gas incentives. A 2.1 year simple payback project becomes a 1.7 year payback project and passes funding approval with flying colours.
Although energy audit does not save energy directly it creates a map of opportunities to reduce energy waste and to realise full benefits of capital investments.