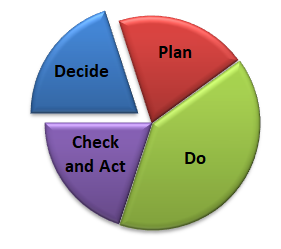 Results of EMS Assessment™
Energy Management Scores
Companies that save most energy score 100% in each category. Here are your scores: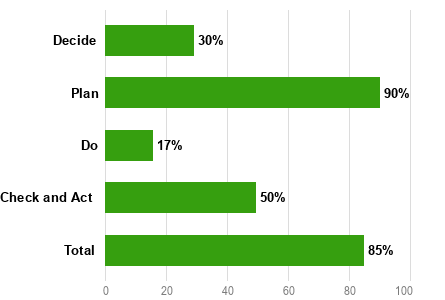 Unrealised value of energy management
How much money can your company save by improving current energy management practices?
Fill in your utility costs and results to date to find out:
| | |
| --- | --- |
| Annual utility cost | $ |
| Annual energy cost reduction achieved within last 5 years | $ |
Based on your situation and industry benchmarks, your company can cut energy costs and generate non-energy financial benefits through the implementation of profitable energy management projects.
| | |
| --- | --- |
| Unrealised "on-bill" energy cost reduction | |
| Unrealised non-utility financial benefits | |
To receive these results by email - fill in your contact info:
We will not use your email for any other purposes, but to send you this report.
To discuss your results and receive recommendations on next steps, schedule a phone call at book a 30-min call. Companies in the GTA, Ontario may request a personal meeting at book a 1h meeting.
With all other inquires please contact Anatoli Naoumov at anaoumov@greenq.ca or visit www.greenq.ca.